Pump Up the Radio, het beste uit de 80's en 90's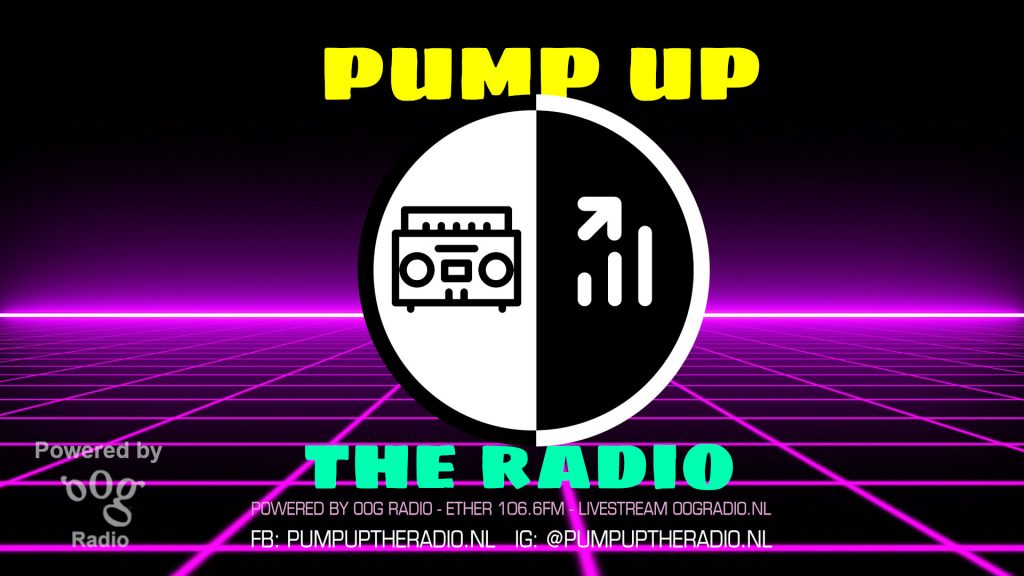 Pump Up the Radio brengt iedere vrijdagavond tussen 20.00 en 22.00 uur het gevoel van de 80's en 90's bij jou thuis.

Annemieke en Rick nemen jou iedere vrijdagavond mee in de OOG-tijdmachine naar de jaren 80 en 90. Met niet alleen muziek, maar ook met alle andere dingen die iedereen bezighielden in die tijd. Volg ons op Facebook en Instagram voor de updates.
Heb jij suggesties voor ons programma, onderwerpen voor items, verzoekplaten, of iets anders? Laat het dan weten via ons e-mailadres.
Luister iedere vrijdagavond
van 20.00 tot 22.00 uur
naar OOG Radio!
Ook handig: